FEATURED IN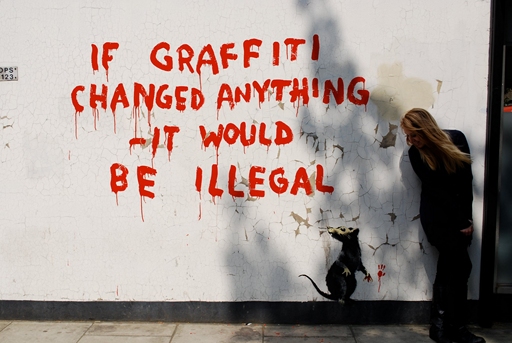 Between filling out job applications, scheduling meetings in New York and Boston for post-grad opportunities, and still being fully prepared to juggle one more important responsibility...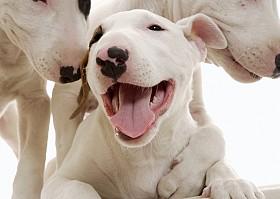 This was a very difficult decision to make because all of the companies were so unique and innovative! On behalf of all of us at Bootcamp Lights, I want to thank everyone who offered to partner for the launch of my advertising campaign.
After much review, I have decided to launch an integrated pro bono campaign for Generation Wags.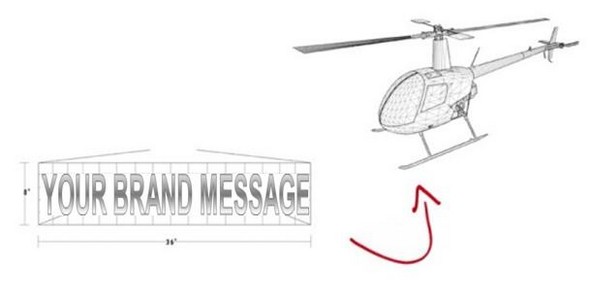 At Bootcamp Lights, we take your message – the foundation of all advertising campaigns, and we display that message directly above prime locations.
Our innovative approach effectively reaches areas of Maryland that are unattainable by other forms of media.