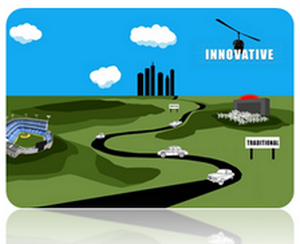 Bootcamp Lights
5430 Lynx Lane
,
Suite 176
,
Columbia,
MD
21044
Give us a call: 410-690-5136.
Email Bootcamp Lights »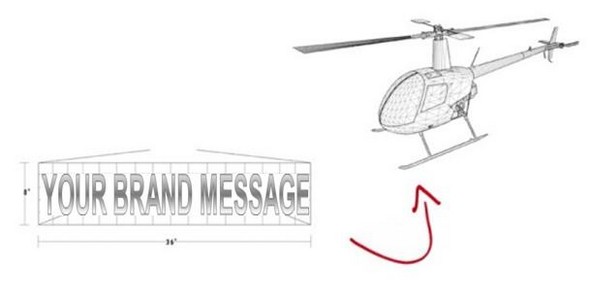 At Bootcamp Lights, we take your message – the foundation of all advertising campaigns, and we display that message directly above prime locations.
Our innovative approach effectively reaches areas of Maryland that are unattainable by other forms of media.