FEATURED IN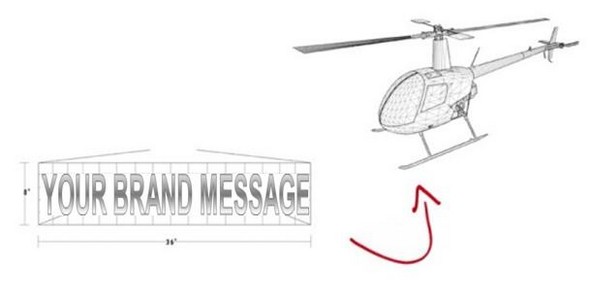 At Bootcamp Lights, we take your message – the foundation of all advertising campaigns, and we display that message directly above prime locations.
Our innovative approach effectively reaches areas of Maryland that are unattainable by other forms of media.

"Bootcamp Lights put the WAKA brand of adult social sports in front of even more potential customers. It's fun working with companies that are as into outside-the-box business ideas as we are."
-- Mike Holden, WAKA Kickball, Director of Marketing