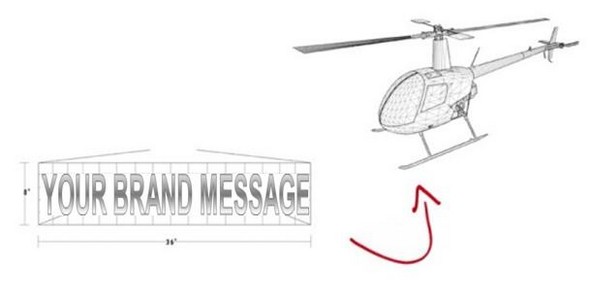 At Bootcamp Lights, we take your message, the foundation of any campaign, and we display that message directly above prime locations.
Our innovative approach reaches areas that are unattainable by other forms of media.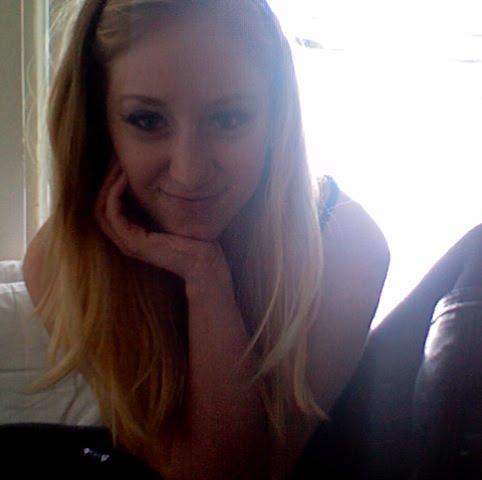 There is something incredibly fascinating about a startup company. I immediately see an enormous opportunity for growth and success.