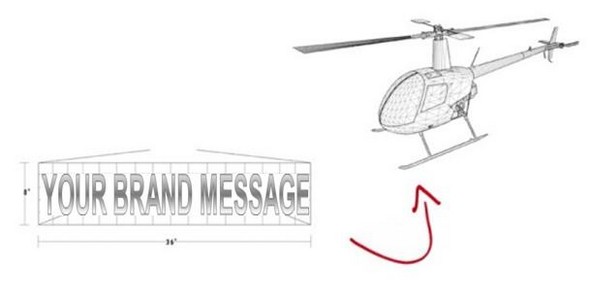 At Bootcamp Lights, we take your message, the foundation of any campaign, and we display that message directly above prime locations.
Our innovative approach reaches areas that are unattainable by other forms of media.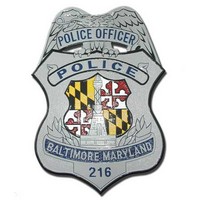 "Everyone saw it and just thought it was the coolest thing. It was a great way for us to get our message out."
-- Jeremy Silbert, Baltimore Police Department