FEATURED IN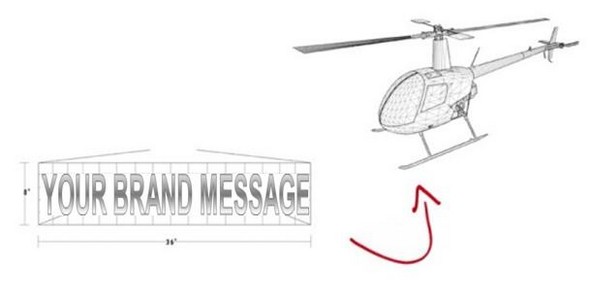 We have engineered a new form of targeted advertising using a custom built R22 helicopter, outfitted with a 36 x 8 foot digital billboard.
We take your message – the foundation of your advertising campaign – and we work with you to resourcefully design flight plans that will place your brand directly above your target audience in Maryland.

"Bootcamp Lights put the WAKA brand of adult social sports in front of even more potential customers. It's fun working with companies that are as into outside-the-box business ideas as we are."
-- Mike Holden, WAKA Kickball, Director of Marketing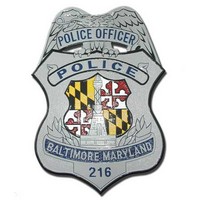 "Everyone saw it and just thought it was the coolest thing. It was a great way for us to get our message out."
-- Jeremy Silbert, Baltimore Police Department