FEATURED IN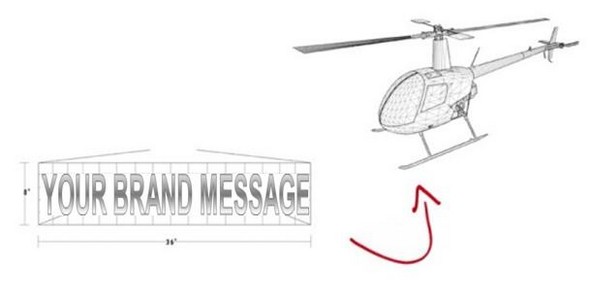 We have engineered a new form of targeted advertising using a custom built R22 helicopter, outfitted with a 36 x 8 foot digital billboard.
We take your message – the foundation of your advertising campaign – and we work with you to resourcefully design flight plans that will place your brand directly above your target audience in Maryland.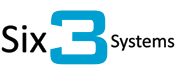 "Bootcamp Lights worked closely with the Six3 Systems team to identify our target market and design an effective approach to reach our recruiting goals."
-- Brad Simmons, Six3 Systems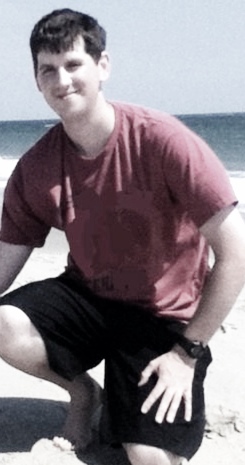 Coming from an engineering background, I was a bit skeptical, but I soon realized the importance of communication. It's an interpretative process; from the clothes you wear to the way you walk – you're always communicating a message.