FEATURED IN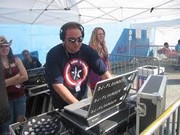 One commuter tweeted, "@DJFlounder, even though you slowed down traffic this morning on 270, I thought that was some great advertising."
In response, Flounder wrote, "Get used to it because I am not going away."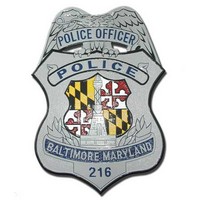 "Everyone saw it and just thought it was the coolest thing. It was a great way for us to get our message out."
-- Jeremy Silbert, Baltimore Police Department